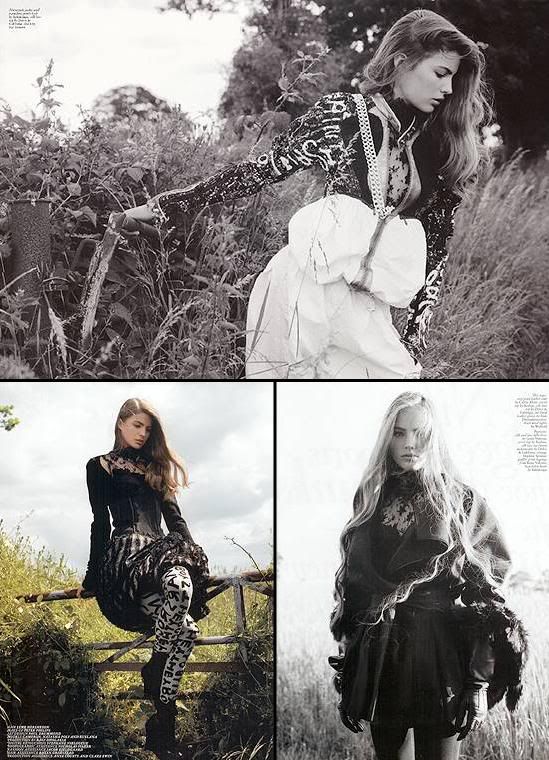 Today is a nice lovely February 1. I wish Sundays look more like this. Sun shining, not one cloud in the sky. This is what Sundays should look like. I've always thought this when I was younger. I hated when it would gray and morbid looking out.
Well, I hope everyones weekend is going good. Mines has been pretty bland. Didn't really do anything worth while. Right now I'm watching Bye Bye Birdie, staring Ann-Margret and Dick Van Dyke. This is my first time watching it and I love it. I wish I got to see it from the beginning, but oh well.



Styling done by: Olivier Rizzo
Post Credit: The Fashion Spot.